Welcome to

GPS Integration Inc.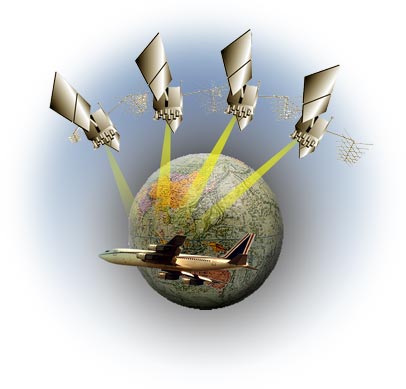 This is our official web page
http://www.biogps.com

GPS Integration Inc. represents the convergence of satellite location sensor, inertial navigation, guidance & control, wireless & satellite communication, smart antenna, and bio-sensors.

<! Red big font -> GPS Integration Inc provides the semiconductor solutions for:

GPS: DGPS, Pseudolites, GRAM-S, Attitude Determination
INS: RLG, FOG, VBA, SiMMA, MEMS
Tightly Coupled INS/GPS

Wireless Communication: CDMA, W-CDMA, TDMA, GSM, Bluetooth, IEEE 802.11X, 3G
Adaptive Array: LS-DD, LMS-DD, CMA
Guidance & Control: PGMM, EPW/MaRV
Radar, Sonar, IR sensors
Bio-sensors


<! Red medium font -> Our vision is to enable the highest level of integration for the next generation of mobile applications by combining up to 6 chips onto a single cost-effective and low-power SoC.




For additional information, please contact:
Via Email: info@biogps.com

Via Postal Mail:
GPS Integration Inc.
280 Cochrane Circle
Morgan Hill, CA 95037